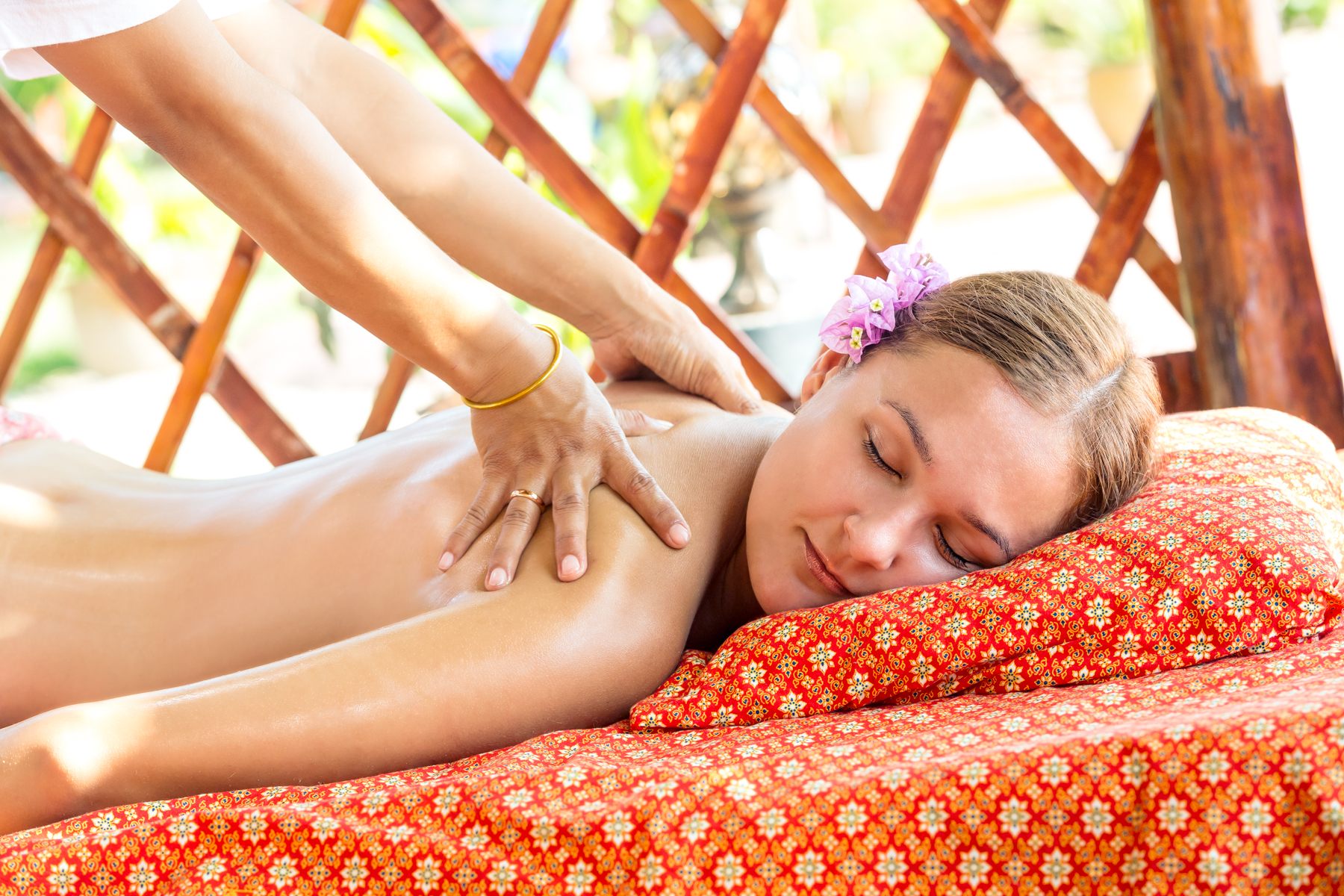 Massage
stress, boosting energy, and improving athletic performance. Thai massage uses gentle pressure and stretching techniques to relax the whole body. Our certified therapists are available for a wide range of natural, herbal and medical types of
massage
.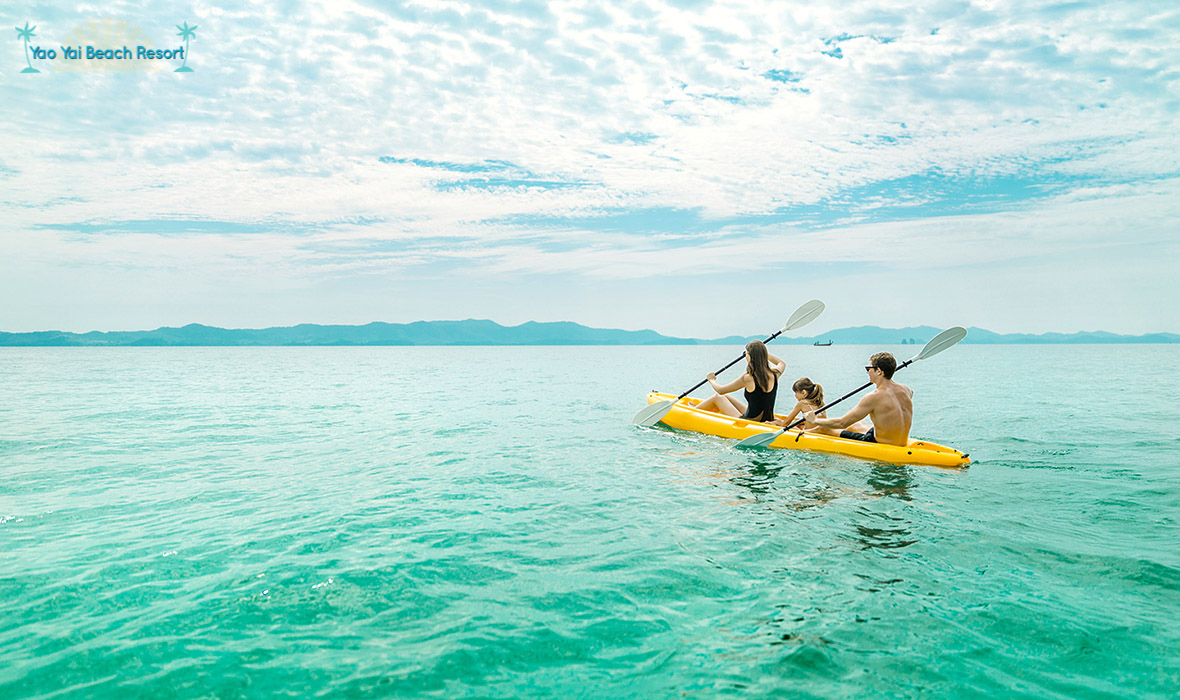 Kayaking
Sea Kayaking is unique experience for small groups, away from the crowds in the world-class Phang Nga Bay. No experience is necessary.
Discover Koh Yao Yai

Find your own adventure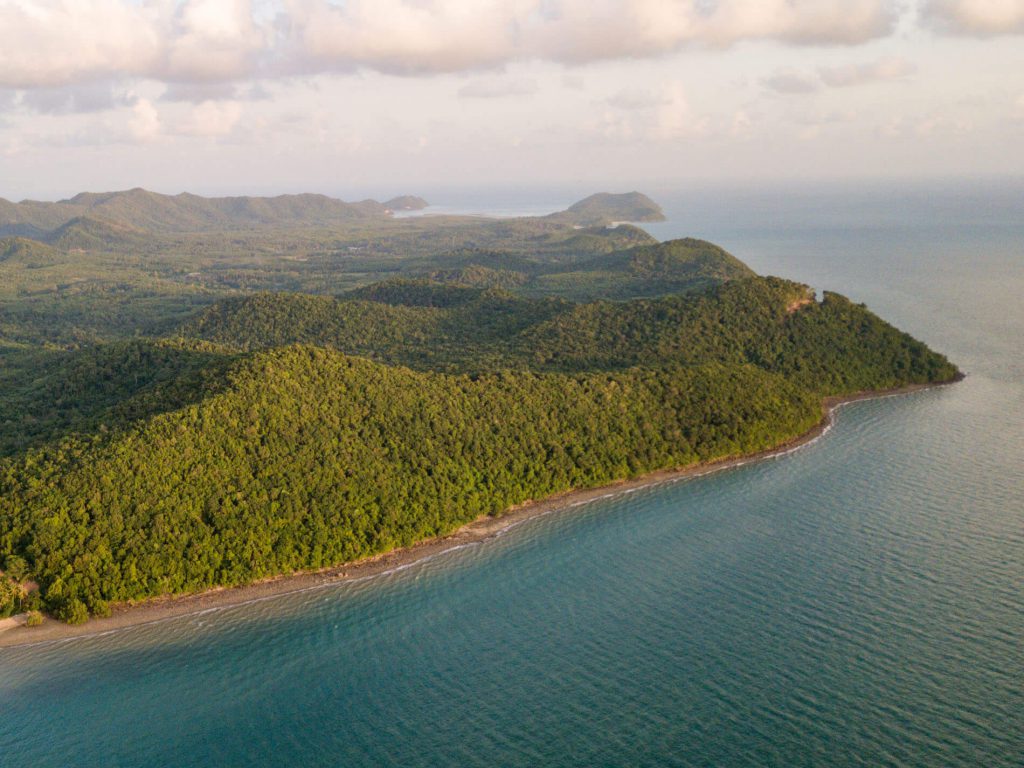 You can rent a bike and have your own adventure around Koh Yao Yai.
Koh Yao Yaiis about 30 kilometres in length from top to bottom, sits halfway between Phuket and Krabi in the middle of Phang Nga Bay. Though only a 25-minute speedboat trip from Phuket's east coast, this long, narrow island ringed with thick mangroves and white-sand beaches has somehow avoided becoming another hectic island resort. It's more than twice the size of neighbouring Koh Yao Noi, but tourism development here lags behind its sister island.
Life is simple here yet there's a feeling of fertile abundance, as seen in Koh Yao Yai lush landscapes of coconut groves and rubber plantations, and its tidy villages of mostly handcrafted stilted wooden homes surrounded by tropical potted plants and bougainvilleas. The island's infrastructure is good, being on the electrical grid with decent internet and mobile phone service throughout. The scenic main road that runs the length of the island is mostly smooth and easy to navigate, and more of the dirt-track side roads are being upgraded.
Beaches of Koh Yao Yai
In the movie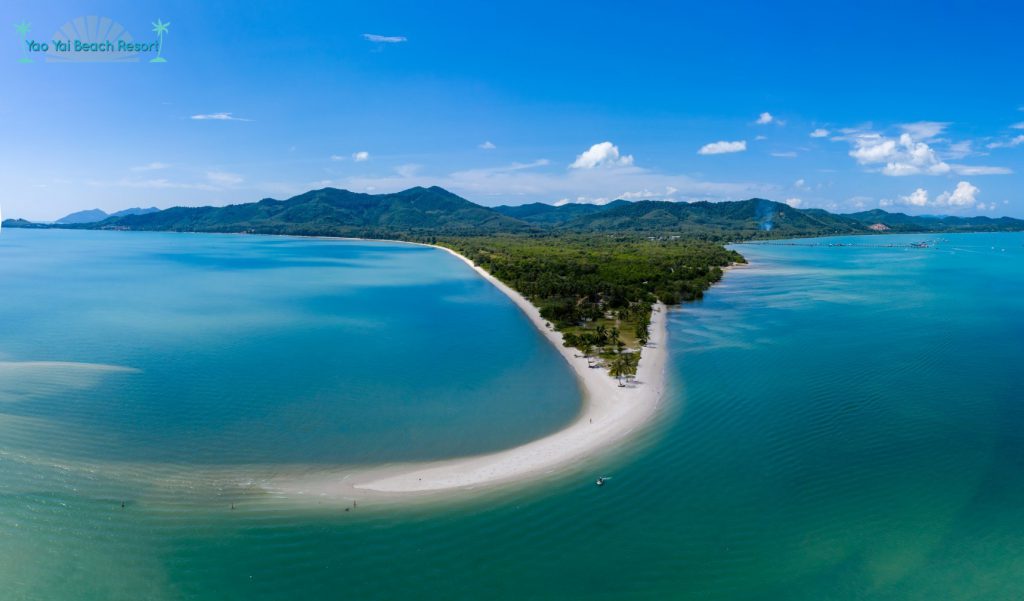 Koh Yao Yai is lined with a variety of beaches that will keep sun-seekers happy for days on end. Though the island has few of the wide, kilometres-long beaches seen in nearby Phuket, some pretty stretches of soft white sand are to be found here.
The famous Laem Had beach is a curve of white sand reached by taking a one-kilometre dirt road off the main road in the Chong Lad village area. From this northeastern vantage point, it looks like you could walk straight over to Koh Yao Noi along the sparkling spit of sand that stretches out towards it. Nothing else to be seen here, aside from postcard-perfect images: a thick grove of coconut trees, twittering birds and windswept white sands.
Interesting fact: few scenes of the movie "Mechanic: Resurrection" were filmed in Koh Yao Yai at Laem Had beach. Just for this occasion, bungalows, restaurants and bars were built as set and then taken down once the production ended. All it is left is a very quiet place with long stretch of beach made of white sand.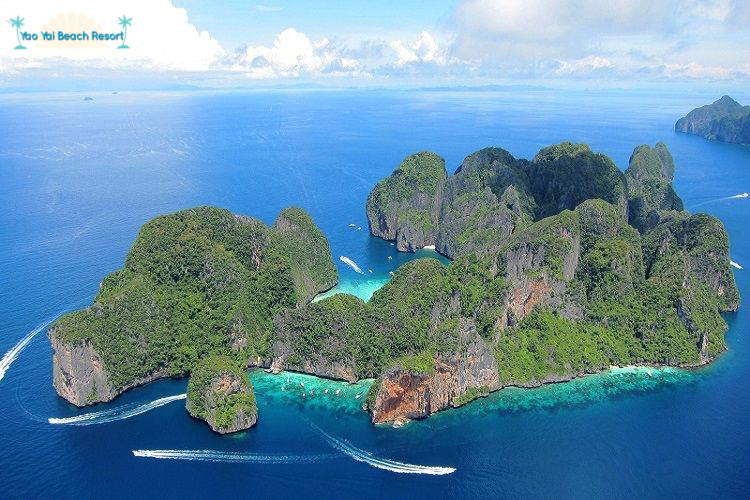 Trip to other islands
These will certainly spice up your vacation with a great range of adventure. The islands off the coast of Thailand in the Andaman Sea and the Gulf of Siam are some of the most popular places for tourists to Southeast Asia to visit. Some of these islands are famous throughout the world for their beautiful beaches and party atmosphere.