Try our differents types of massage:Traditional, Herbal or Medical.
Probably one of the top 5 experiences from your visit to Thailand will be experiencing a THAI MASSAGE. Traditional Thai massage is believed to be beneficial to body and mind.
There is a good reason Thai massage is famous around the world: it is a quite energetic treatment where the therapist will use a blend of reflexology, yoga and acupressure poses in order to manipulate your body.
Thai massage has its origins in to ancestral Chinese and Indian Ayurvedic medicines. It is believed that Buddha's physician himself may had been the creator of the an ancient version of Thai massage and it has been long practiced by monks as a spiritual and therapeutic technique.
By alternating deep pressures and muscle stretches into a rhythmic and constant flow of movements, your whole body is moved into yoga-like postures. Thai massage certified therapist undergo intensive training over thousands of hours of practice using his/her thumbs, hands, elbows, arms, knees and feet.
Treat yourself to a long, relaxing massage or indulgent facial, and feel the stress melt away under the skilled hands of our certified therapist.
Our treatments combine modern and traditional wisdom to give you a holistic mind and body synergy so to attain an all rounded balance.
Make sure to plan aside an hour in your day to enjoy a FOOT MASSAGE that will bring you noticeable improvements and is perfect for doing with a travel companion.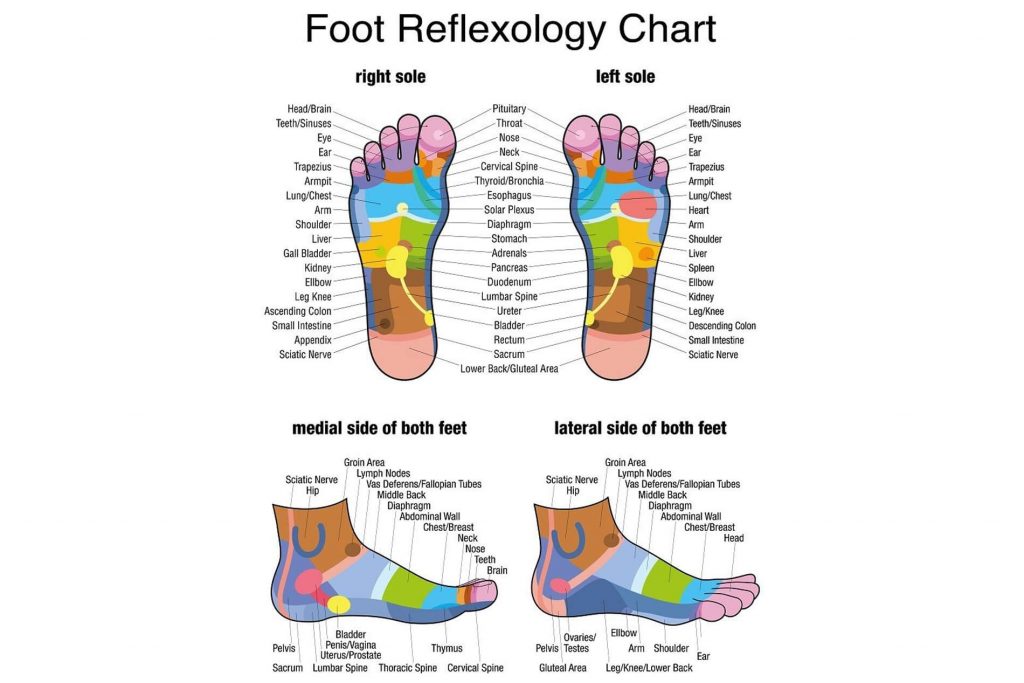 A HEAD & SHOULDER massage is recommended to anyone spending significant amount of time at a desk.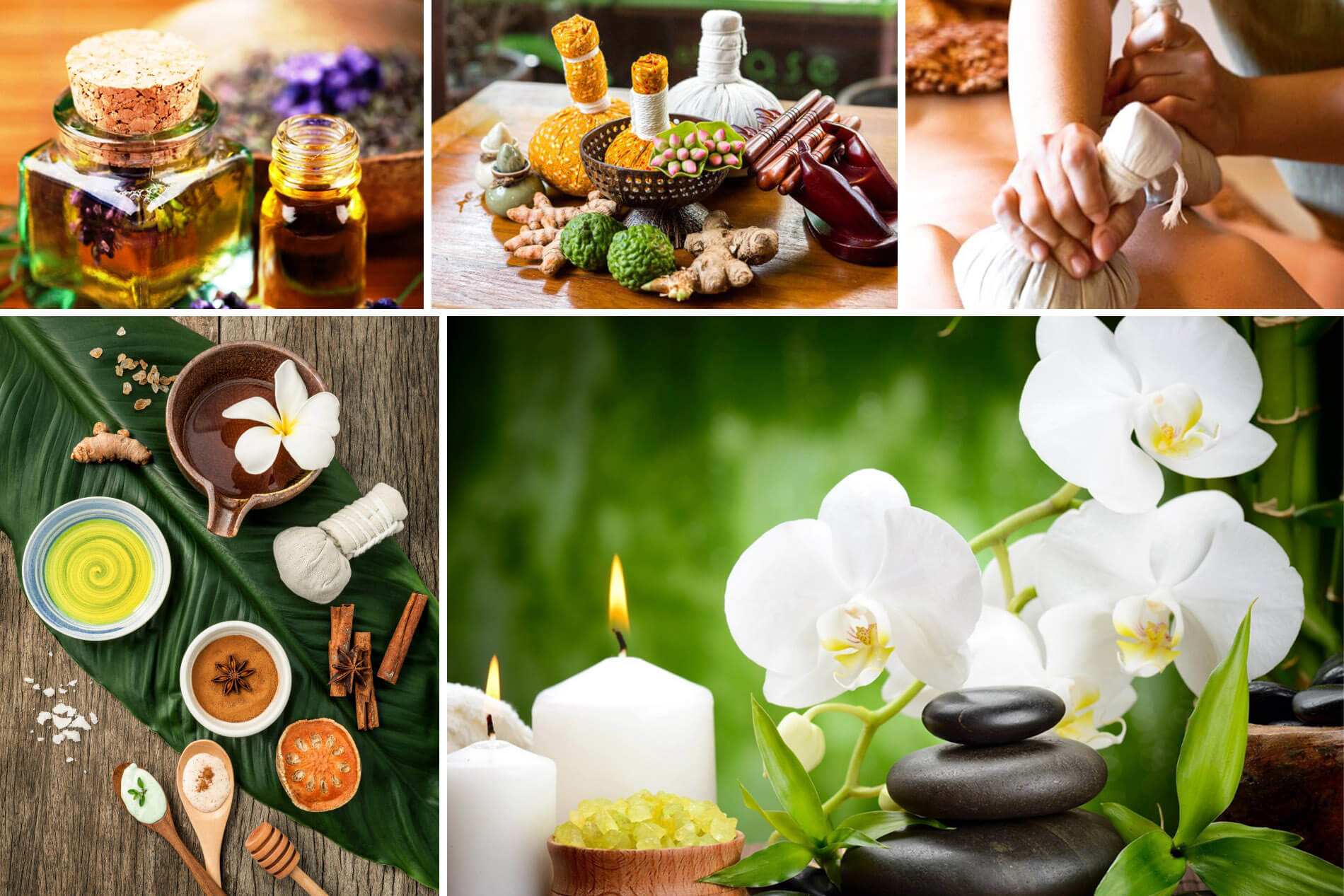 Through the years and thanks to the experience of our therapists, we have also selected a range of treatments that use natural herbs in various forms such as oils, ointments, creams, herbal pouches, scrubs and more.
Thai massage is a great way to increase energy, flexibility and blood circulation. If you need a little treat, why not try one of our organic BODY SCRUBS? A regular scrub will keep your skin soft smooth and glowing.
An AROMA (AROMATHERAPY) MASSAGE is particularly recommended for conditions involving stress, insomnia, back pain and so on where a gentle and continuous massage technique is performed.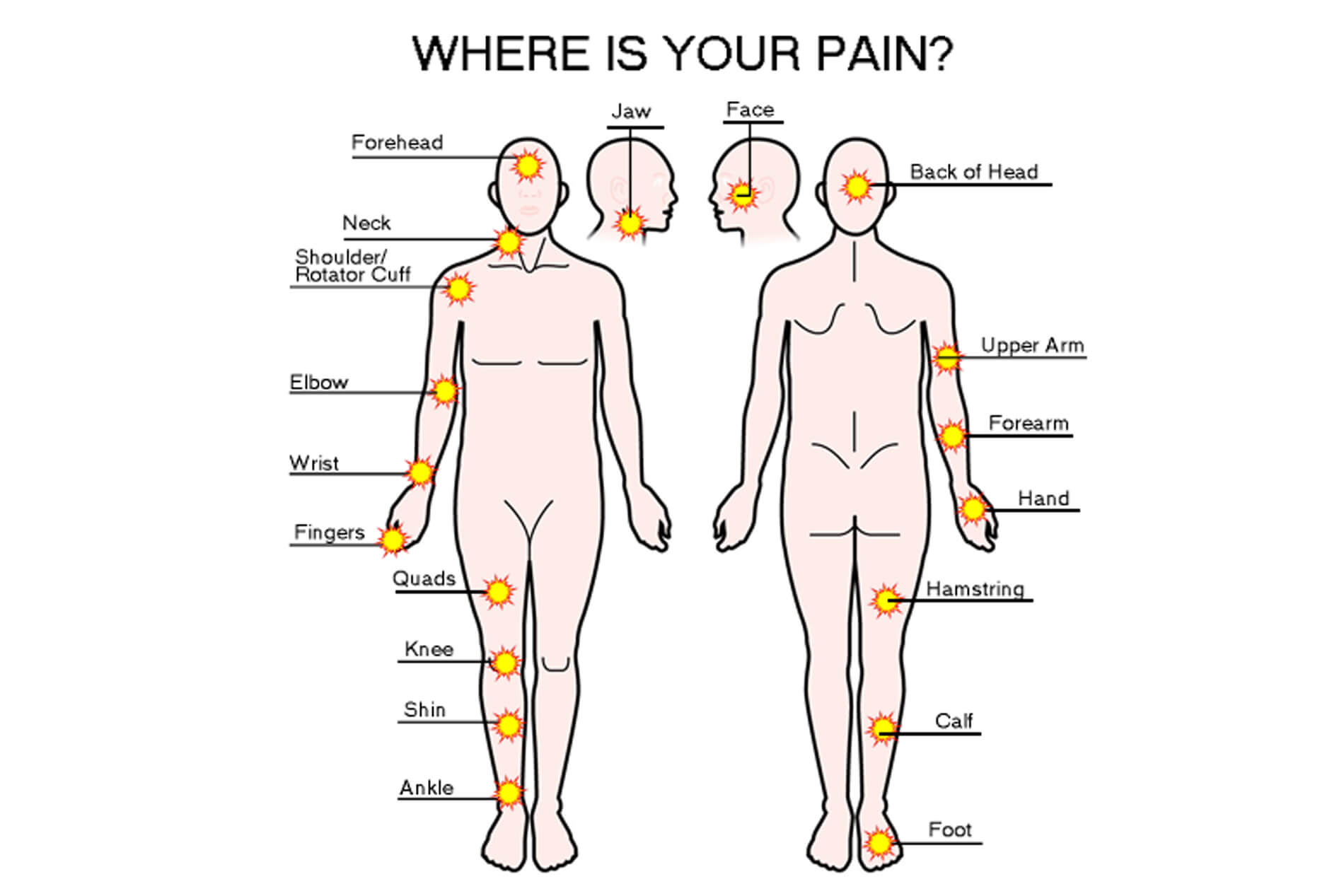 NEW from Season 2019-2020: we have widened the scope of our treatments by adding a dedicated section for MEDICAL MASSAGE.
Medical massage is highly recommended for treatment of chronic pain, muscle and joint pain, it can also improve an individual general health and well-being by relieving a range of conditions from stress and anxiety, to facilitate rehabilitation after injury or to address depression.
Several techniques and treatments will feature a combination of MEDICAL and HERBAL treatments to boost maximum efficiency.